 We are the largest family resort in Krkonose. We provide complete services around accomodation, gastronomy and free-time activities in the area.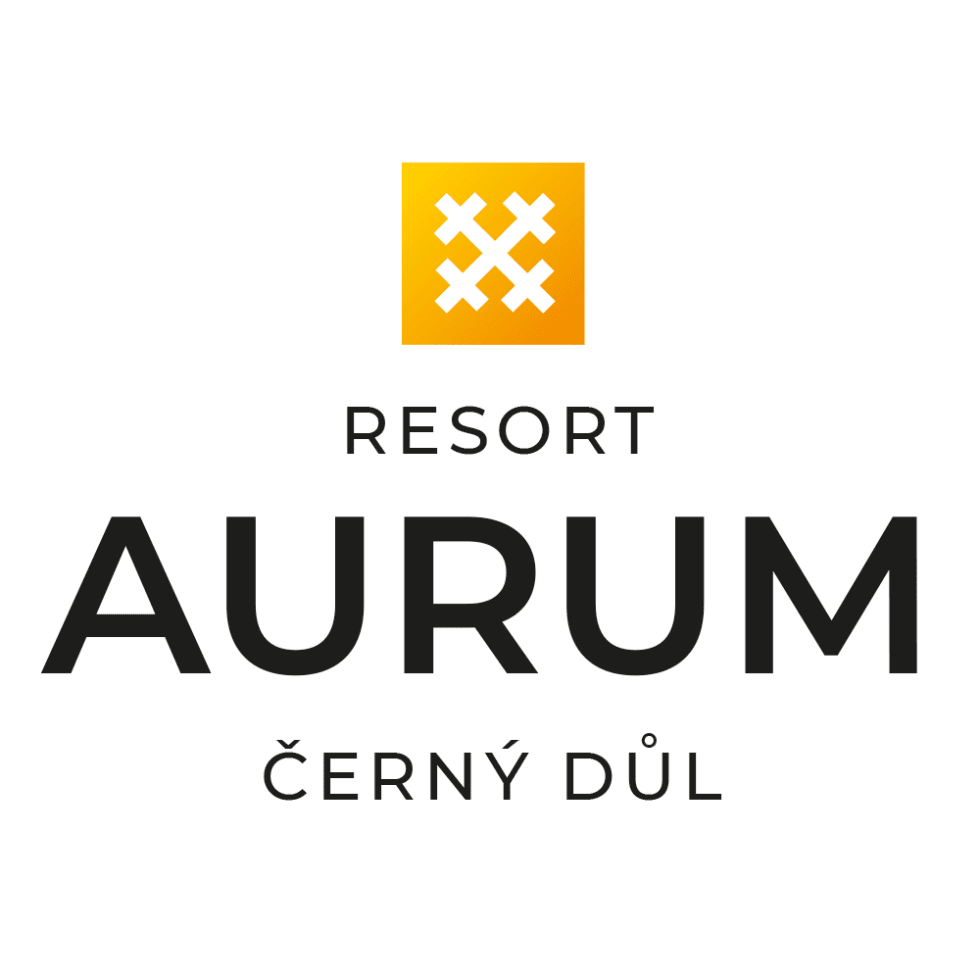 Our Mission
To develop and operate the resort to the highest standard and provide complete service and care to guests to the Krkonose region. This includes:
Being the first choice accomodation for guests looking for quality in the Krkonose region.

Providing complete service outside of accomodation, including but not limited to restaurants, bars, cafes and shops.

Providing health and wellness activities directly in the resort exclusively for our guests.

Cooperating with external partners to provide complete services for outdoor activities for our guests directly in the resort.

Being conscious our surroundings and combining our development and investment intentions with regards to the social and environmental needs of the area.

Establishing a team of contstant, team-oriented and enthusiastic employees who work to fulfill the required quality of our services.

Working with state and regional institutions and consult on the long-term development of the resorts in terms of sustainabilty and respecting the environmental and social wealth of the region.